Order until June 11. and receive your order before Father's Day. Due to the coronacrisis it is remarkably busy, so the delivery of your order or the response from the customer service may take longer. Our apologies.
Now up to 30% Off
/ Applied automatically
| Valid until: 08.06
Garden Poster Smoke - Background of orange, purple, red and blue wavy smoke on a black isolated ground. Abstract pattern of steam from vape of smoothly rising clubs. Mocap and print for t-shirt. #250815469
Please wait a minute, the image is loading ...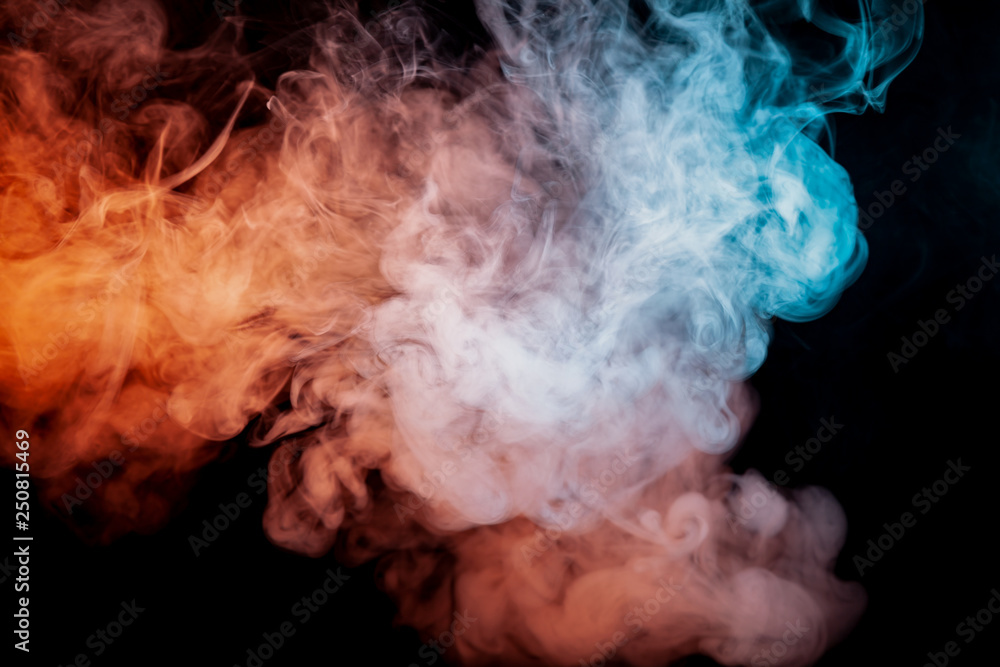 +
-
© Aleksandr Kondratov
Set the framework so as you want to receive the print.
The product will not contain a watermark.
1. Choose Your Product
Product
Single / multiple
1
30% Discount

Free shipping

from £95
2 year warranty
Product produced and approved by us
9/10 satisfied customers
£6 license costs for the image included
Feedback
Custom garden poster
Garden poster is soft, flexible and very sturdy
This garden poster is illuminating
Suitable for outdoor use
Top print quality
3 year colourfast and water and weather resistant (UV), washable
Max. format: 210 cm x 1000 cm
Easy to hang
Fire Delay B1