Up to 30% OFF - only until 15.06
/ Discount activated!
Garden Poster Birch Grove - Birch grove #32926791
Please wait a minute, the image is loading ...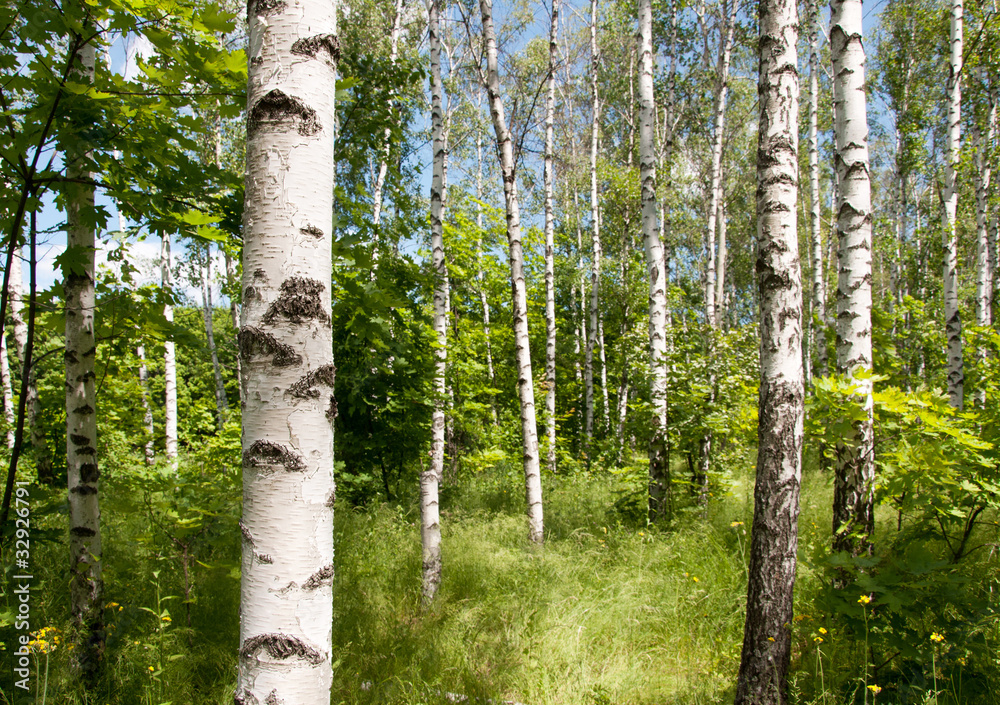 +
-
© Nataliya Dvukhimenna
Set the framework so as you want to receive the print.
The product will not contain a watermark.
Single / multiple
1