Order until June 11. and receive your order before Father's Day. Due to the coronacrisis it is remarkably busy, so the delivery of your order or the response from the customer service may take longer. Our apologies.
Now up to 30% Off
/ Applied automatically
| Valid until: 08.06
Acrylic Prints - Golden lady #29785734
Please wait a minute, the image is loading ...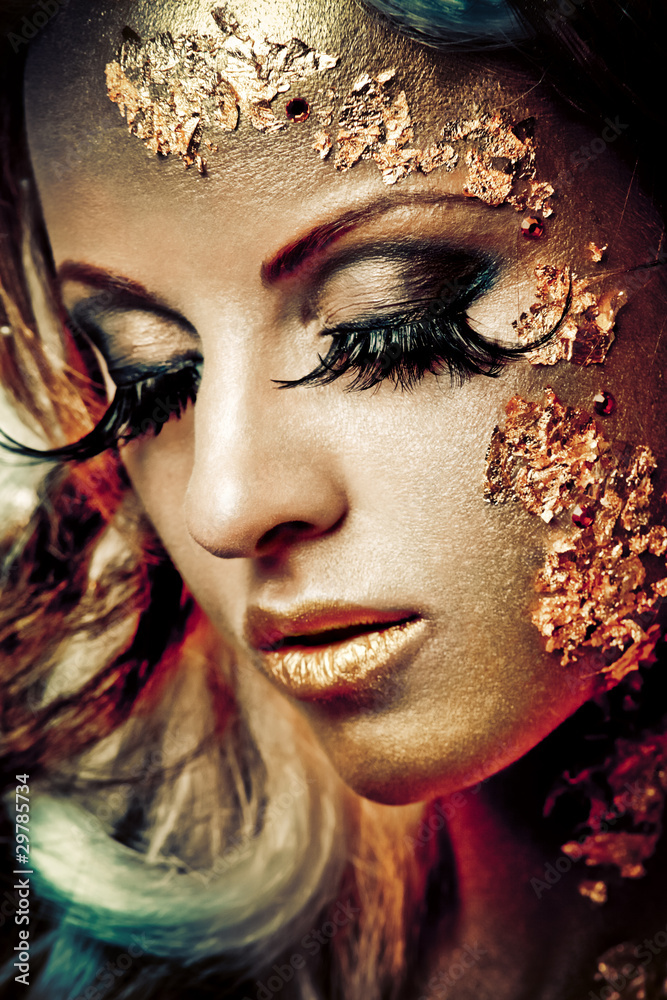 +
-
© Maksim Toome
Set the framework so as you want to receive the print.
The product will not contain a watermark.
1. Choose Your Product
Product
Single / multiple
Standard
2 Luik
3 Luik
4 Luik
30% Discount

Free shipping

from £95
2 year warranty
Product produced and approved by us
9/10 satisfied customers
£6 license costs for the image included
Feedback
Hanging system for Acrylic prints
Aluminium back frame
We glue a rectangular aluminium frame to the back of the acrylic prints. This frame is always invisible when the photo is hung, but means that the photo always hangs level on the wall.


Stainless steel spacers
These stainless steel spacers were specially developed in conjunction with a clamping system, and mean that no holes have to be drilled. It is only necessary to make holes in the wall to mount the spacers.


4 Stainless steel spacers with holes
The stainless steel spacers are designed for the attachment of our wall decorations, and can be with products 3 to 5 mm thick. We will make the holes in the plexiglass for you.


Without hanging system
Acrylic prints can be attached directly to the wall. Plexiglas must be glued with adhesive to the mirror. We advise in advance to carry out a test.