Printed kitchen splashbacks Athens - Ancient theater in Greece, Athnes #106691189
Please wait a minute, the image is loading ...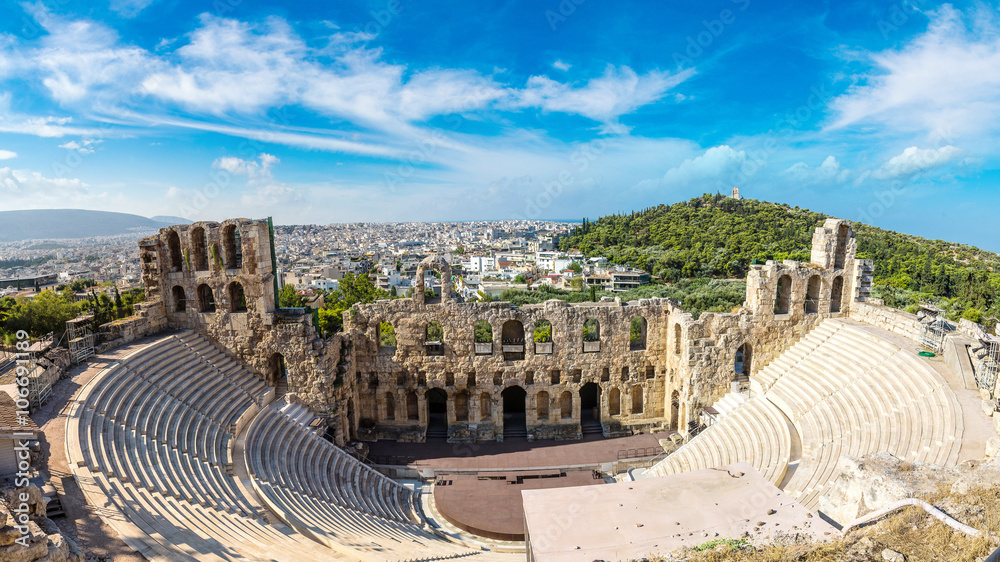 +
-
© Sergii Figurnyi
Set the framework so as you want to receive the print.
The product will not contain a watermark.
1. Choose Your Product
Product
Single / multiple
rechthoek / vierkant mm
30% Discount

Free shipping

from £95
2 year warranty
Product produced and approved by us
9/10 satisfied customers
£6 license costs for the image included
Feedback
Fine Art Glass printing
This gives the print sharpness and visual depth, and in practical terms makes it more durable: it does
not get scratched
and is
does not become matte during cleaning
.
We print form edge to edge, without margins. The
maximum size of 160 cm x 120 cm in one panel
effectively means that there are no technical limitations.
Tempered Float glass 6 mm
has à light green color, due to the content of iron oxide in the sand.
Tempered glass extra clear 6 mm
is an extra clear float glass with a low iron content; It is virtually colorless, and it has no green color like other glass types. Glass panels for the kitchen are 6 mm thick.
We do not use standard sizes:
each product has its own dimension and shape and may include holes cut for switches, sockets or handles. We print glass that is ready to be mounted, irrespective of its shape and thickness.
Measuring and Fitting Instructions
Kitchen splashbacks with print - design
Kitchen splashbacks with print - realization
Measuring instructions:
Measure both the height and width of the desired space on 3 different places (high, medium and low). Always use the smallest size to order your glass panel and abstract 4 mm from (both in height and in width) to ensure that the glass panel fits. Example: the smallest measured size is 120 cm: you give a glass panel size of 120 cm-4 mm = 119.6 cm
Fitting instructions:
This is very easy to achieve with a zigzag figure on the Panel and then 5 cm. from the edge make a framework with non-aggressive mounting kit such as Pattex. Then seal the joints around and you're done!
Drawings:
If you want electrical sockets in your glass plate, then do your order online and send us a drawing per email with the right sizes.